Don't let your photos gather dust on a USB lost in a draw somewhere, display them in your home either as wall art, a custom album or desktop art pieces. All products carry a 70 year guarantee and are made right here in Australia by industry-leading professionals.

Wall art


Wall art is the most common way to display images throughout your home. Choose from acrylic, canvas, framed canvas and framed print options, there is a style to suit any home decor. Single wall art pieces are ready to hang and start from $400.

All wall art pieces are hard-made right here in Australia, using only the highest quality materials and backed with a 75 year unconditional guarantee.

Pre-designed wall art collections are also available, perfect for displaying your favourite images in a high impact area of your home.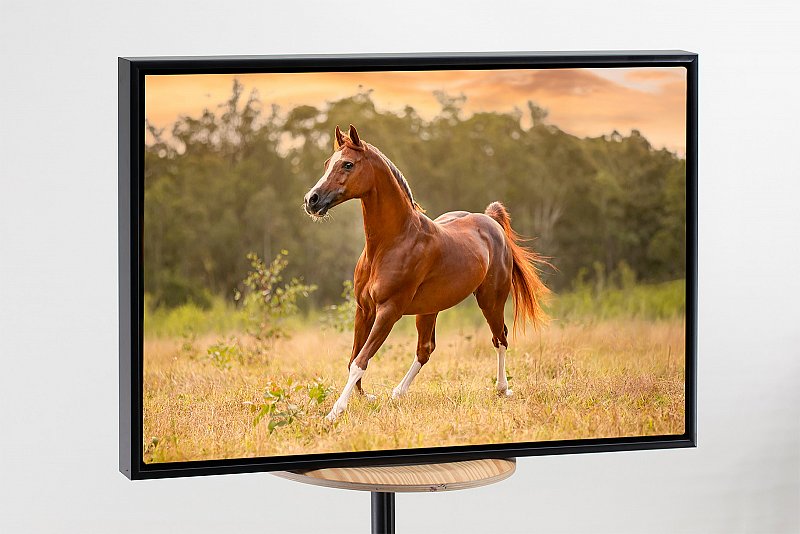 Wall art collections


Display your favourite images as a collection in your home. Choose from four pre-designed collections, or let us create one together. All wall art collections are ready to hang and available in your choice of acrylic, canvas, framed canvas and framed print options starting from $1,350.

Made right here in Australia and backed with an unconditional 75 year guarantee.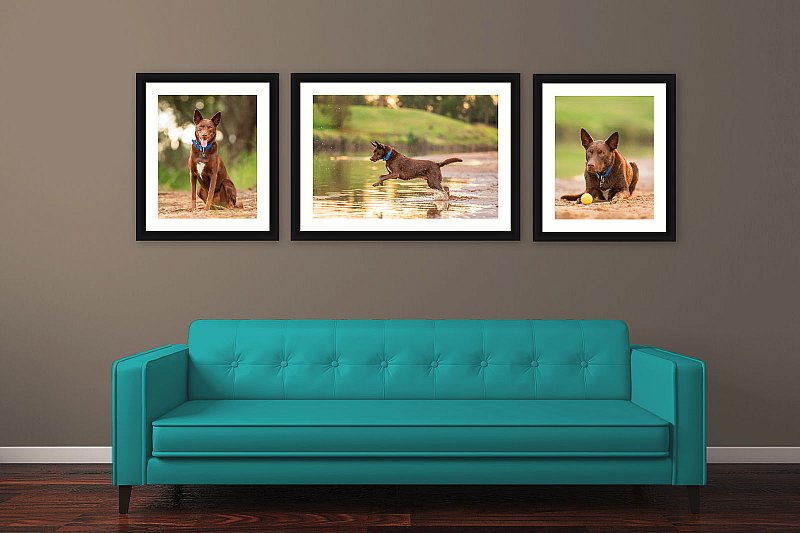 Albums


Each lay-flat art photo album is expertly printed and hand made right here in Australia, complete with presentation box, handling gloves and a care guide. Photo albums are available in 2 sizes, 7" x 7" with a photo cover and 8" x 12" with a luxurious acrylic cover, starting at $895.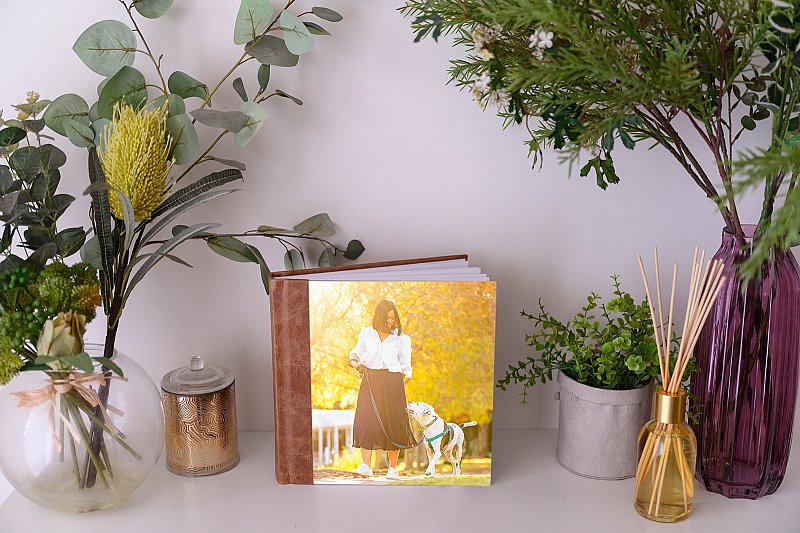 Digital files


Who doesn't love sharing images of their furry friends online with family and friends? In the digital world we live in, digital files are highly sought after for both online and print use. Digital file packages start at $695 including a beautiful USB thumb drive with bamboo storage box, print release and care guide for your images. Both specifically prepared web files and print files will be supplied in the USB.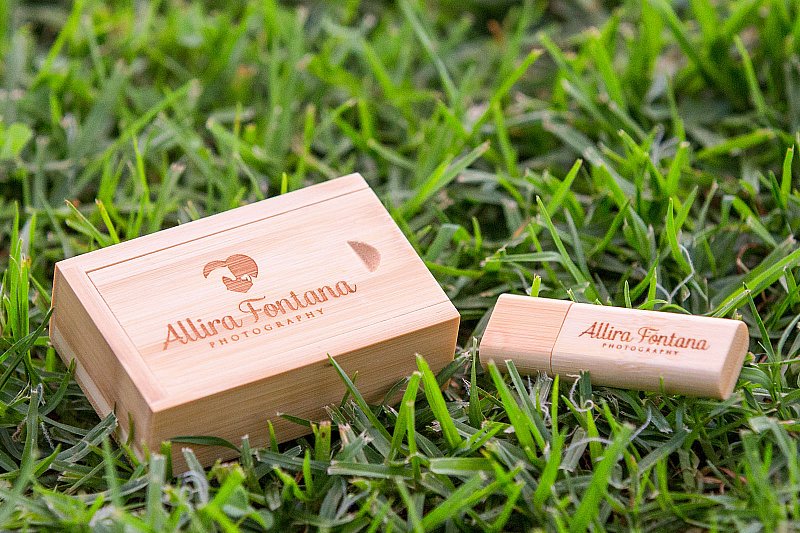 Desktop art


The ever popular acrylic blocks are a great option for the home or office, as they are portable and free standing. Available in 3 different sizes, 4" x 6", 5" x 7" and 8" x 12", starting at $130. These items are only available as extras with wall art, album and digital file purchases.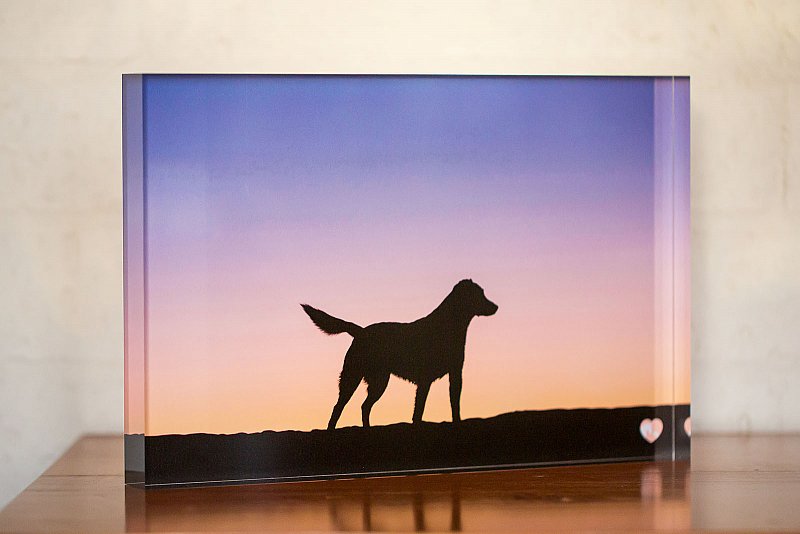 What do all these sizes mean? View my wall art size comparison below!